AUGUST 2016
THIS MONTH IN THE GANJA GAZETTE
We delve into the State of the Nation. The debate on medicinal marijuana has polarized lawmakers for Decades. Where does the American public weigh-in, and what does it mean for future legislation?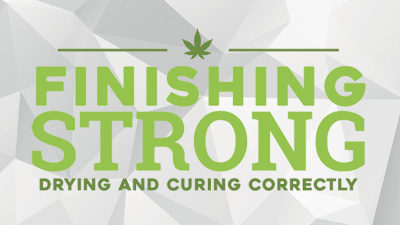 When growing medicine at home one of the most important steps to producing high quality cannabis is the final step of drying and curing.
read more
WANT TO ADVERTISE IN THE GAZETTE?
We would love to feature your company or shop in the Gazette. If you are interested in learning more about how you can place your company in our magazine and online space, click the button below to reach out. We look forward to chatting with you.