April 2017
THIS MONTH IN THE GANJA GAZETTE
With the holiday spirit in full-swing, cannabis lovers everywhere are rejoicing as 4/20 is approaching quickly.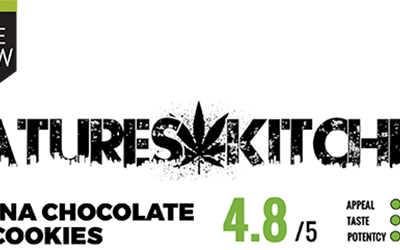 Hot and fresh out of the Nature's kitchen are a delicious treat that takes your grandma's baked goods to the next level. This classic vehicle for getting THC into your system is as delicious as it is potent.
read more
WANT TO ADVERTISE IN THE GAZETTE?
We would love to feature your company or shop in the Gazette. If you are interested in learning more about how you can place your company in our magazine and online space, click the button below to reach out. We look forward to chatting with you.