THIS MONTH IN THE GANJA GAZETTE
April, the Holy Grail month of stoners across the country. The reason being the beauty of 4/20 and what this holiday has come to mean. Now, for some of us, this holiday is less a celebration and more a cliche. Something that a few people celebrate a little too much and others avoid because well, smoking every time it gets to 4/20 is not that fun. After so many 4/20s, and after all the people who just love weed because of this day, it can be a little hard to love weed as much as you used to without cliches taking over.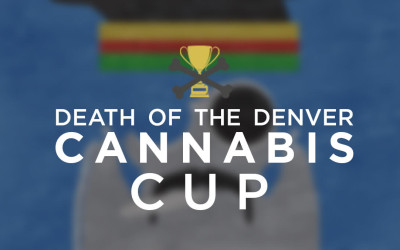 Well, know weed has been legalized, albeit for private consumption, and the past few years of legalized weed in Colorado have gotten to a dangerous place. This sentiment is not…
read more
WANT TO ADVERTISE IN THE GAZETTE?
We would love to feature your company or shop in the Gazette. If you are interested in learning more about how you can place your company in our magazine and online space, click the button below to reach out. We look forward to chatting with you.